If you feel extremely shy and self-conscious, you might be experiencing problems with your friends, family and colleagues. Not only does excessive shyness cause a struggle to build relationships, but it also forces you to avoid situations and opportunities that you might potentially enjoy. Fortunately, there are ways to overcome shyness, even if the feelings don't subside immediately.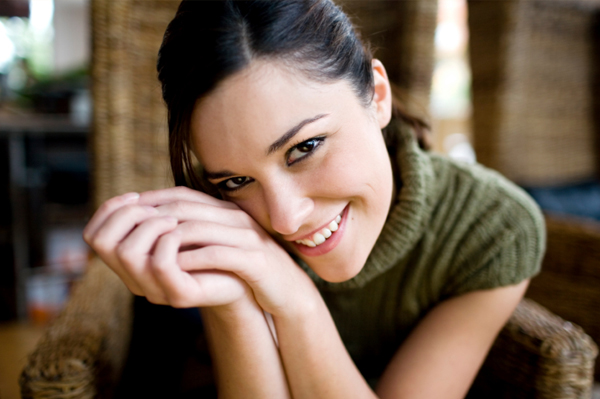 * Make a list of everything you like about yourself.
Include personality traits, abilities, skills and hobbies you excel in. If you feel self-conscious and shy, it might be because you feel inferior to people around you. Instead of comparing yourself to your peers, think about what you are good at and write down all of your strengths. When you start to feel shy in a situation, think about your achievements and how you would like to be perceived.
* Practice meditation, relaxation or deep-breathing techniques.
Although you might feel shy or uncomfortable in social situations, you must force yourself into these conversations in order to overcome your fear. Take deep breaths and relax while telling yourself that you will be okay. Visualize a positive outcome of the situation and smile before you start a conversation. Smiling will cause a natural release of endorphins that will elevate your mood and also the perceptions of those around you.
* Condense the situation.
If you are at a large party or gathering, avoid trying to take in the whole atmosphere. Focus on the individual you are conversing with so that you don't feel overwhelmed and that you are under scrutiny from other people.
* Show interest in the conversation, not the individual.
Take the focus off of yourself and avoid using "I" as much as you can. Try to show as much interest in the other person as you can while asking numerous questions. Listen to what they say and take note of their body language. Relax yourself if they look comfortable talking to you. If you are asked questions, don't provide long answers and stories if you are not comfortable with the situation. Even if you are just making small talk, it will help you to overcome your shyness and help you to build longer, more intense conversations and relationships.